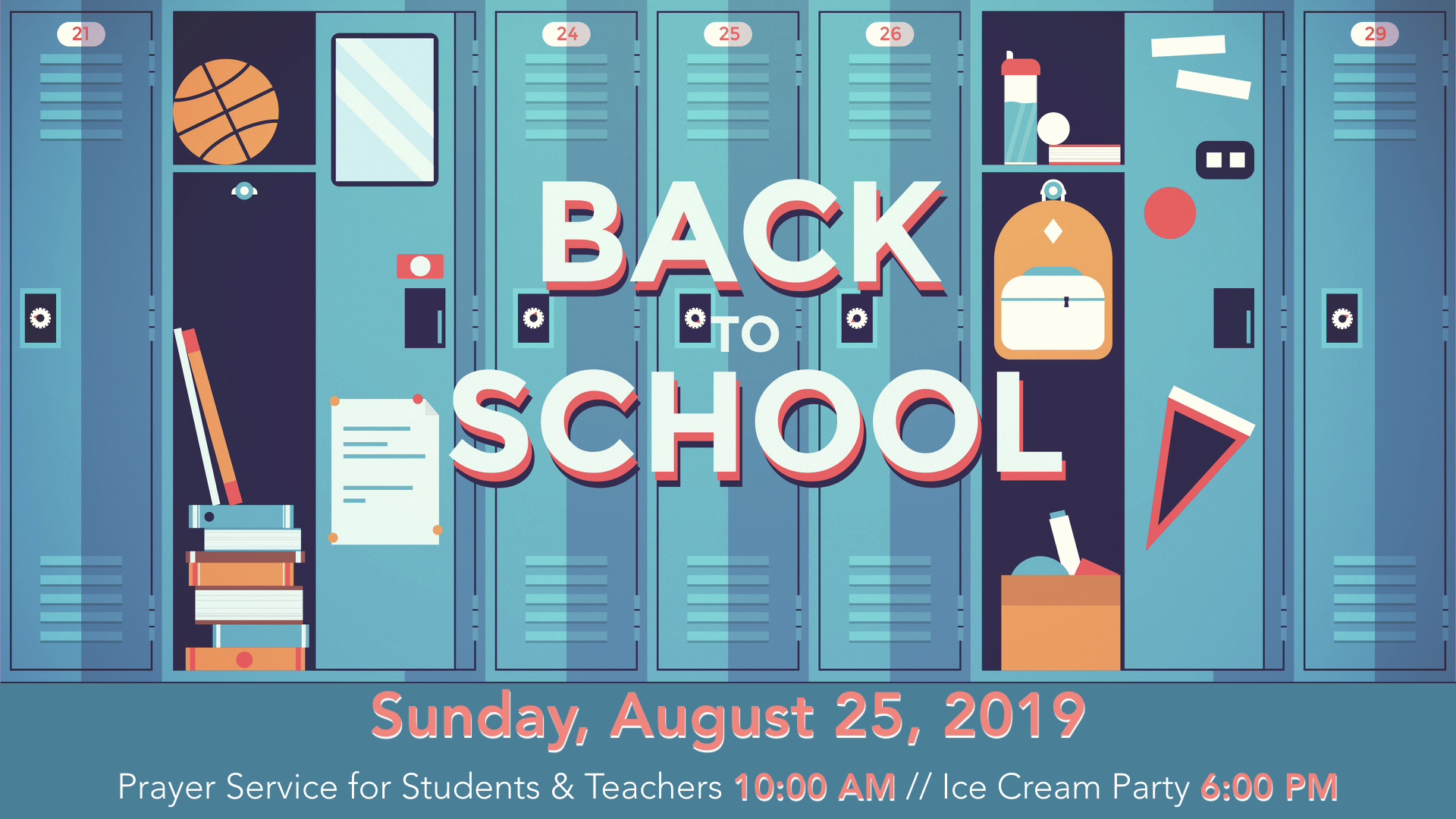 Jesus said, "Those who love me will keep my word, and my father will love them...and we will make our home with them" -- John 14:23
The College Hill church of Christ is a community of believers that honors God through service to Him, each other, and our communities. Though we come from many different backgrounds, we are united in Jesus and made to be like a family in Him.
College Hill is a church that you can call home, a community that strives to be welcoming and caring. We try to be a family that loves like Jesus loved. We invite you to find your home with us, as together we all seek to know God and find our home in Jesus.
We hope that you'll join us at one of our weekly gatherings:
Sunday Worship: 10:00 AM; Sunday Bible Classes: 9:00 AM; 5:00 PM
Wednesday Worship: 6:30 PM; Wednesday Bible Classes: 6:30 PM
community groups
Life is meant to be lived together. Learn more about Community Groups and how you can join.
Family Ministries
College Hill has vibrant children's (birth-5th grade) and youth (6th-12th grade) ministries for shaping lifelong faith.
Sermons
Follow the link below to access videos of sermons from our recent worship services and Bible classes.